At Borneo Candle Studio, we want your space to be a toxin-free zone which is why we're conscious in the ingredients we use.
We've devoted one year of product development in testing ingredients sourced from around the world with one goal in mind: creating clean burning scented candles that are effective, accessible and safe. Transparency is key so you can enjoy our products at home with full confidence.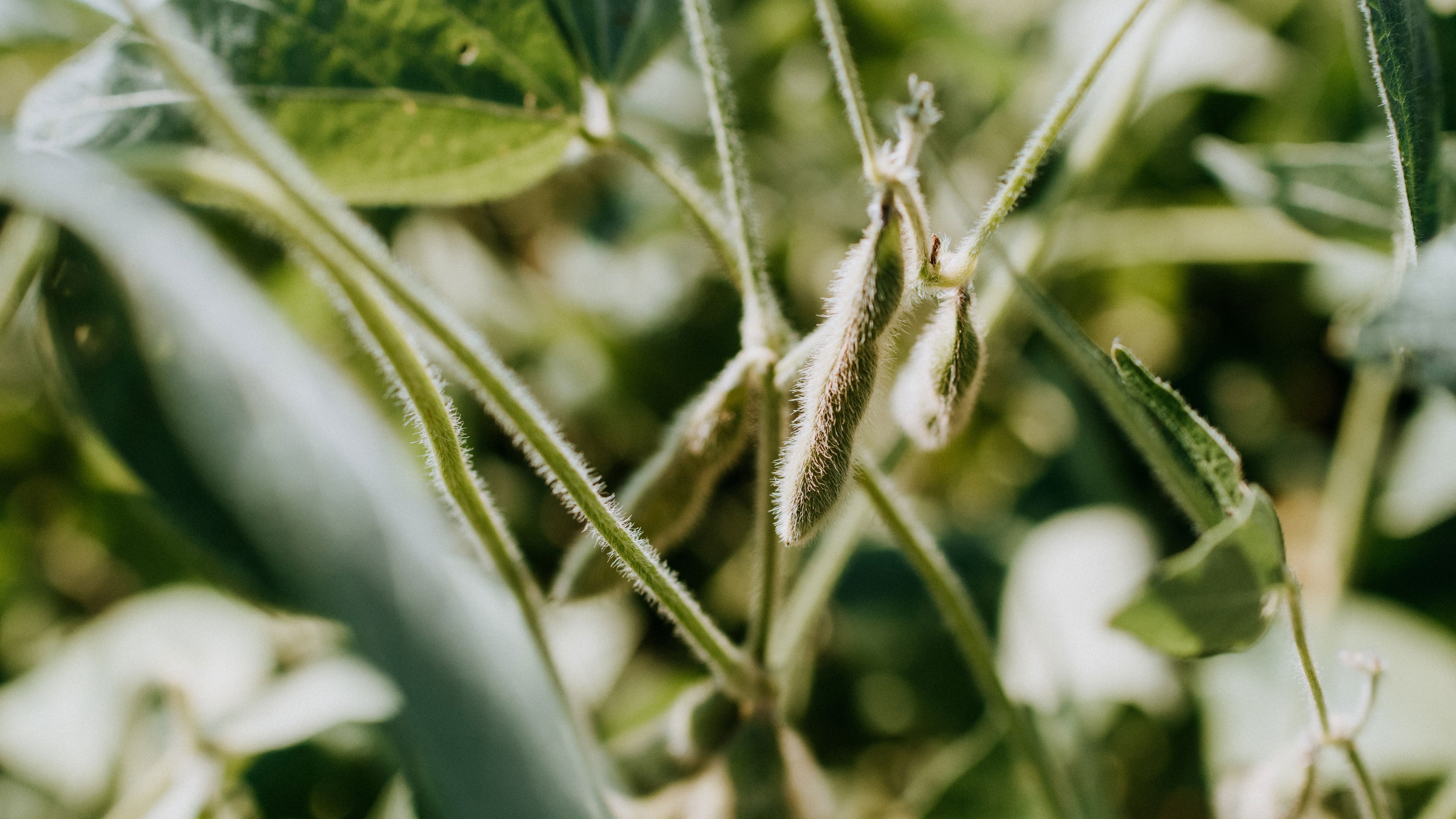 Wax
All our candles are made using 100% soy wax derived from US-grown soy beans.
Most candles available in our market, from mass-market to luxury brands are made from paraffin wax. Made from petroleum crude oil, paraffin wax are a popular due to its low costs and ability to give a stronger scent throw with lesser fragrance. With concerns in emission of toxic fumes on burning and sustainability in question, we had opted to use only 100% natural soy wax in all our candles, no blends or additives.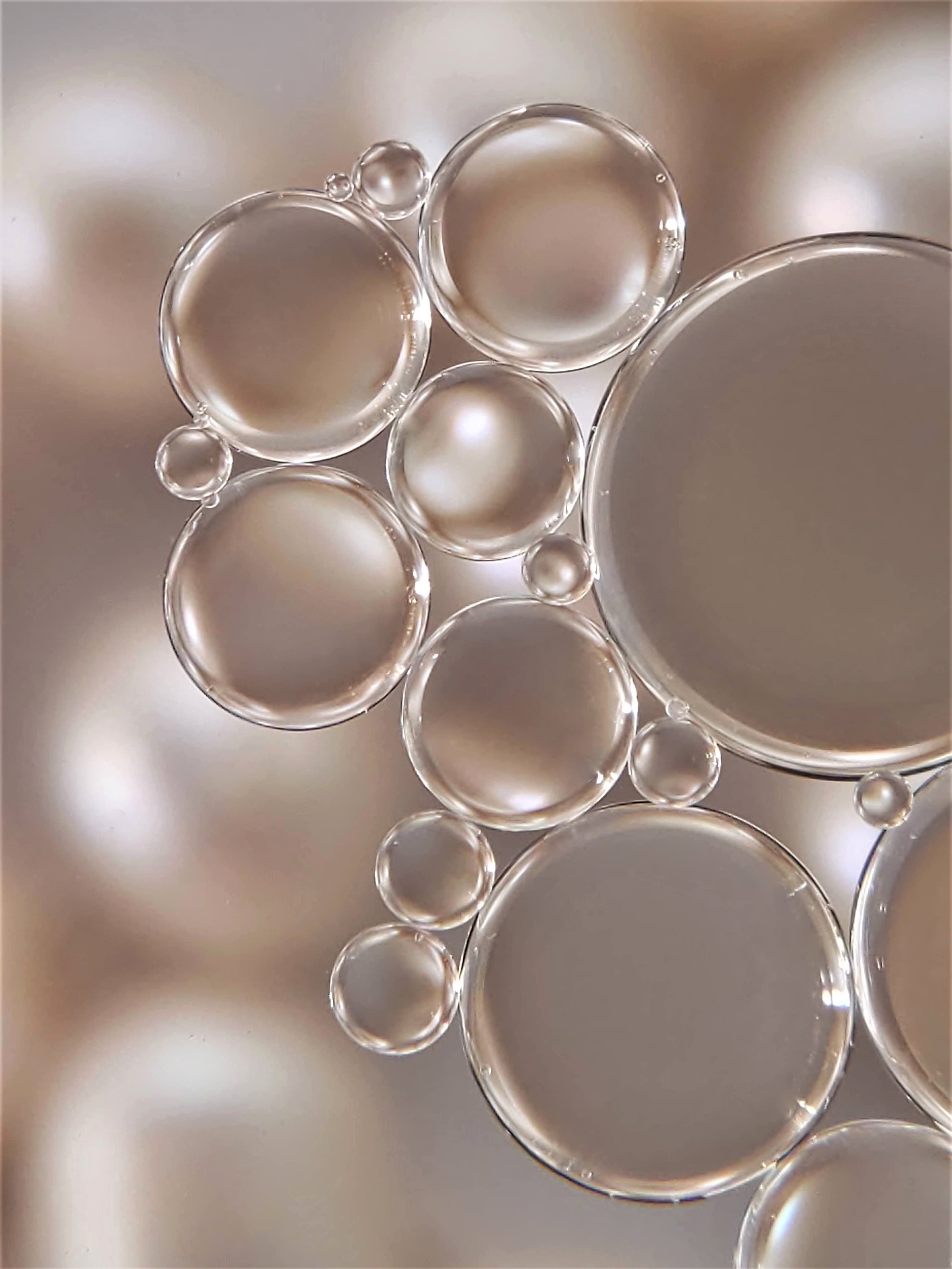 Fragrances
Our candles are blended with fine fragrance and essential oil sourced around the world. Each candles are scented at to maximum and are free from phthalates and parabens. 
Research has shown that phthalates may be harmful to one's health and may cause birth defects. We adhere to the safety standards set by International Fragrance Association (IFRA).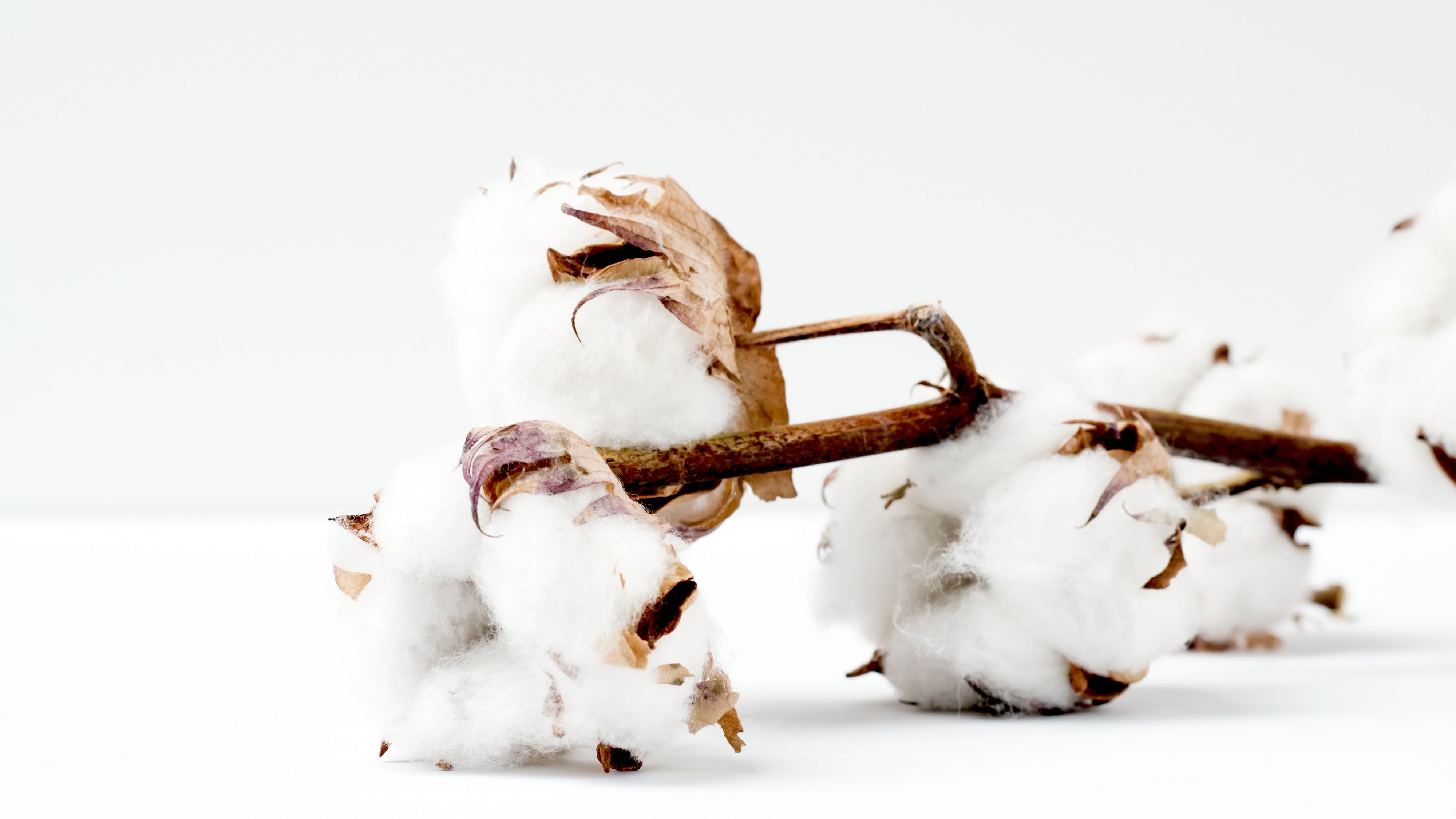 Wicks
We use only 100% natural braided cotton wicks in our candles. All wicks in our products are free of zinc and lead to give you a clean and safe burn. Each wick used in our candles has been tried and tested to give you a balance between optimum scent throw and burn time, while being user-friendly.