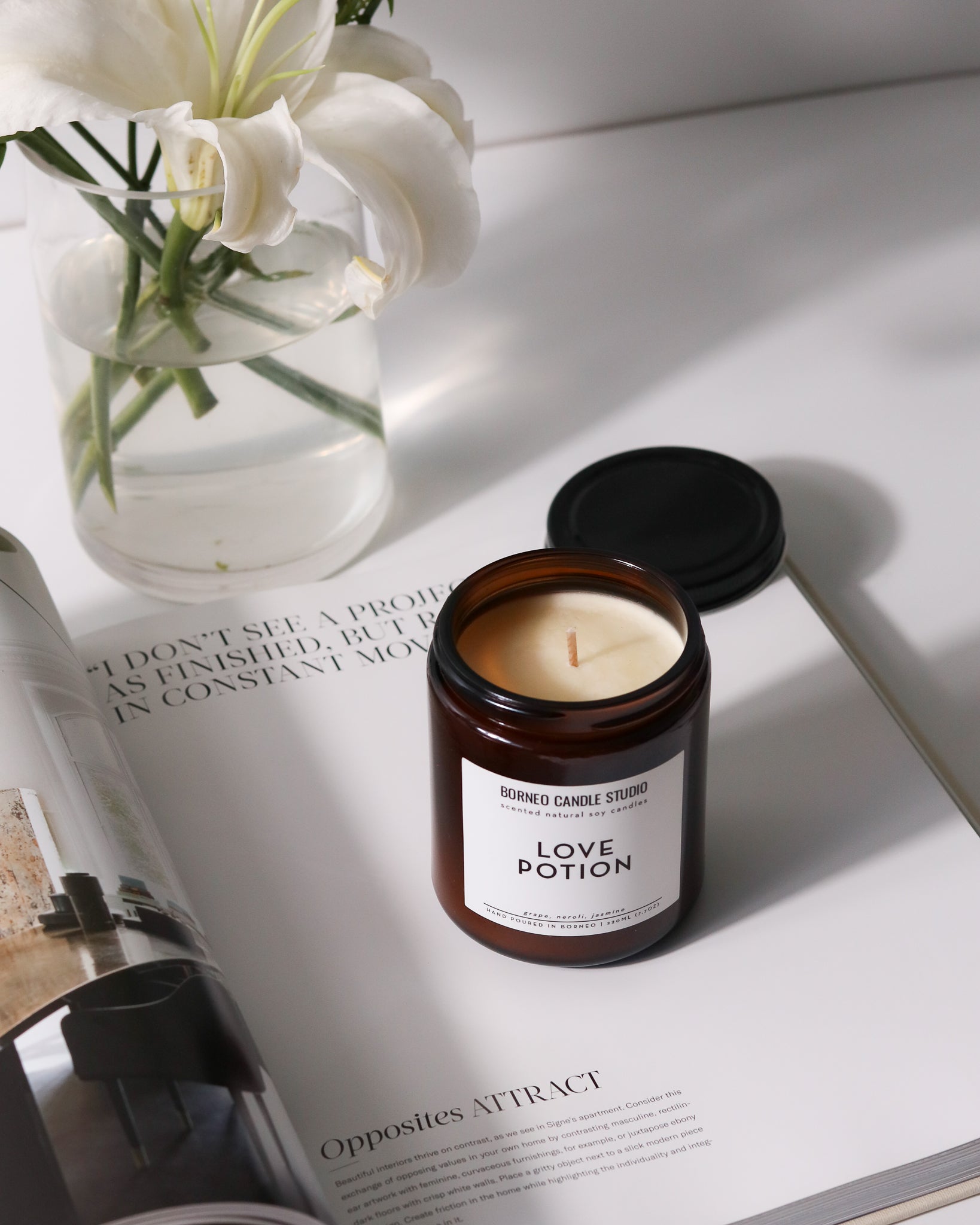 Our Story
It started with a simple goal of making high quality toxic-free scented candles accessible locally.
"We have always been obsessed with scented candles and are fascinated by how scents are able to transform the mood of a space. Having used mass-market and luxury candles, our candle experiences varied from pleasant to disappointing in scents and price tags.
It was in 2018 that we first discovered about soy candle from a maker abroad on a weekend market. Upon further research, we realised we have been unaware of the dangers in burning conventional scented candles which are usually made of paraffin wax. Finding high quality toxic-free candles with an accessible price locally seems almost impossible.


This inspired us to embark on a year-long journey to sourcing the finest ingredients around the world, creating and experimenting unique blends in our studio kitchen before launching in November 2019.


From ingredients to packaging, our candles are thoughtfully created with quality and eco-friendly in mind. Each candle is handcrafted in small batches using 100% soy wax, phthalate-free fragrance and essential oil blends with cotton wicks. We draw inspiration from nature and personal experiences to create unique scents that you won't find anywhere else.
We hope you enjoy our products. Thank you for supporting our small business!"
- Mel & Jack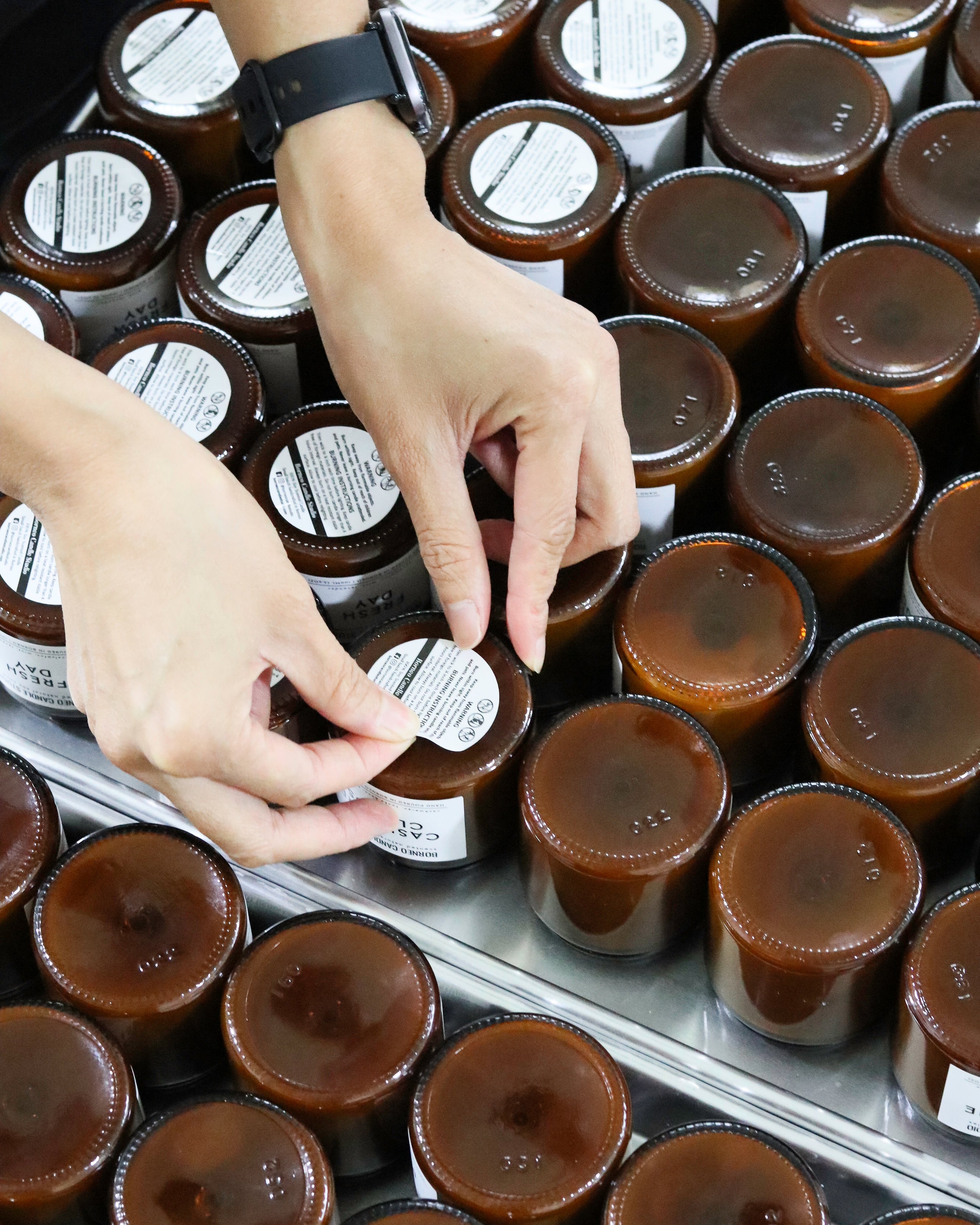 It's In The Name
Borneo Candle Studio is co-founded by a duo from Malaysia (Sarawak) and Brunei. To represent our origins despite being from different countries, we chose a name that embodies our shared roots.
We are a Malaysian & Bruneian-owned business and all our products are proudly made in Borneo.